Painted Pieces by Pearle.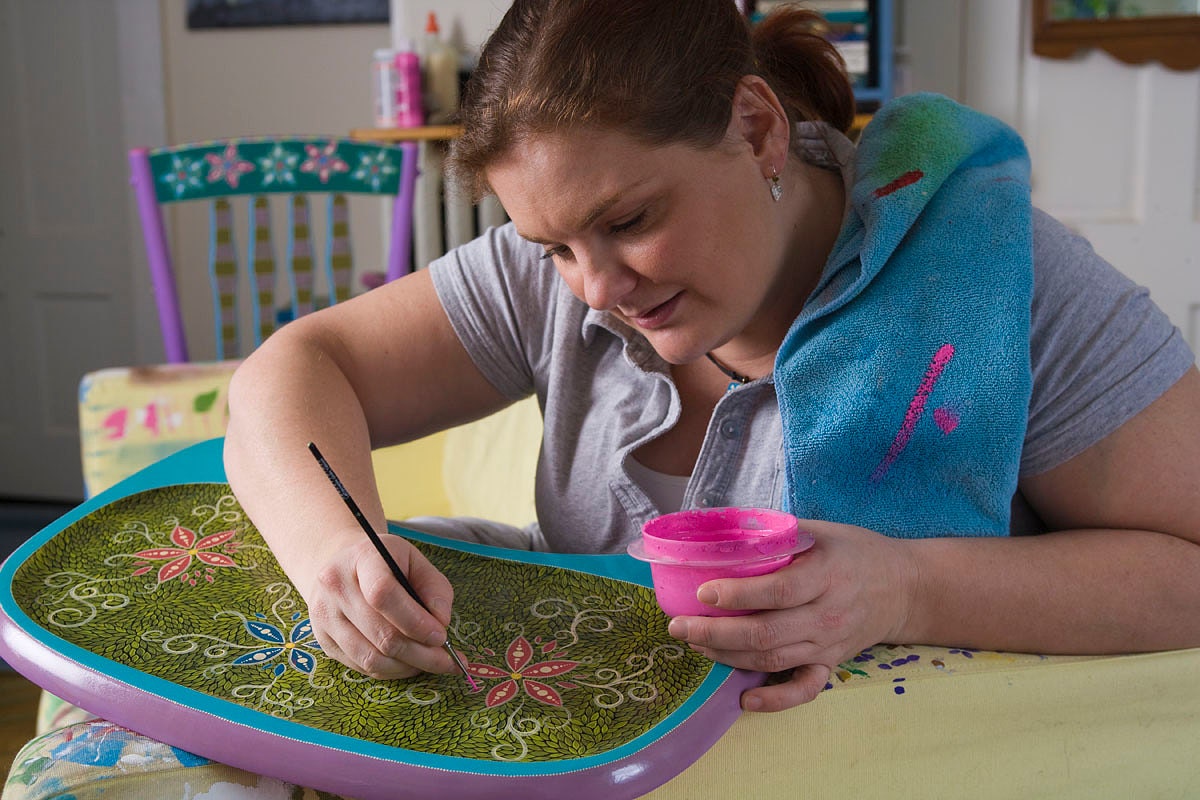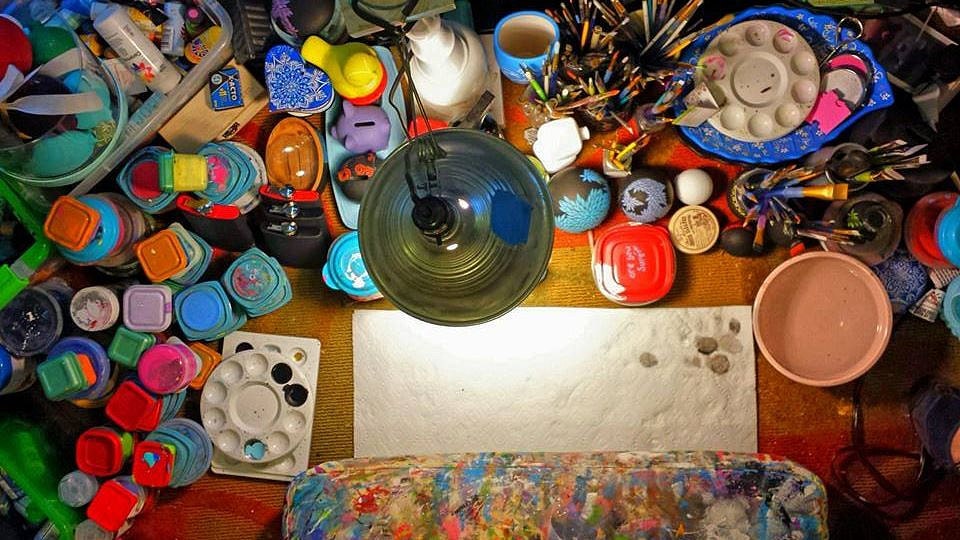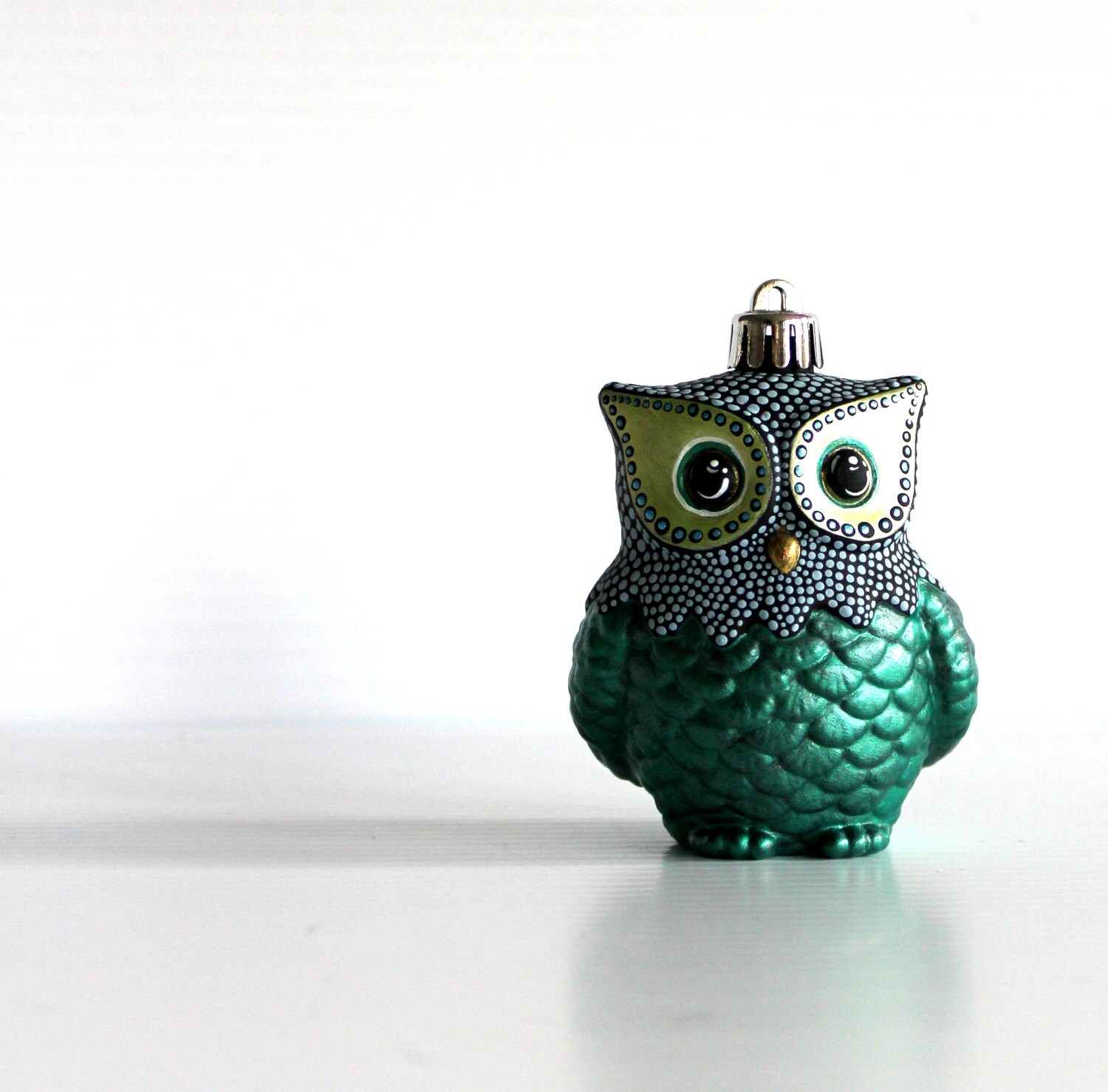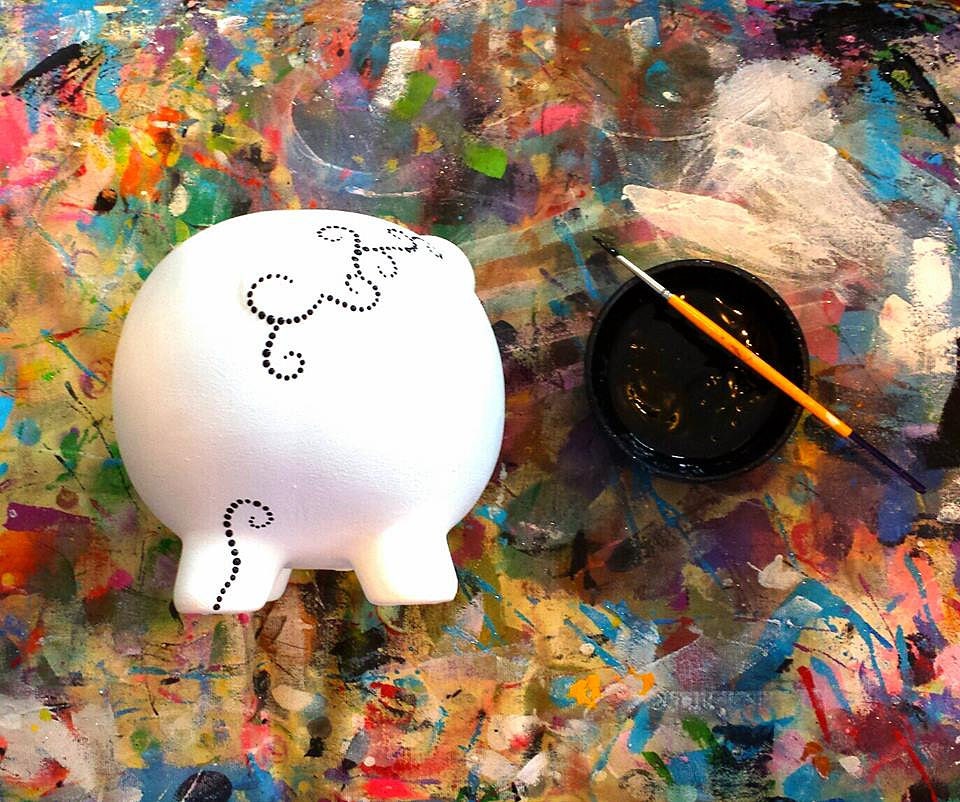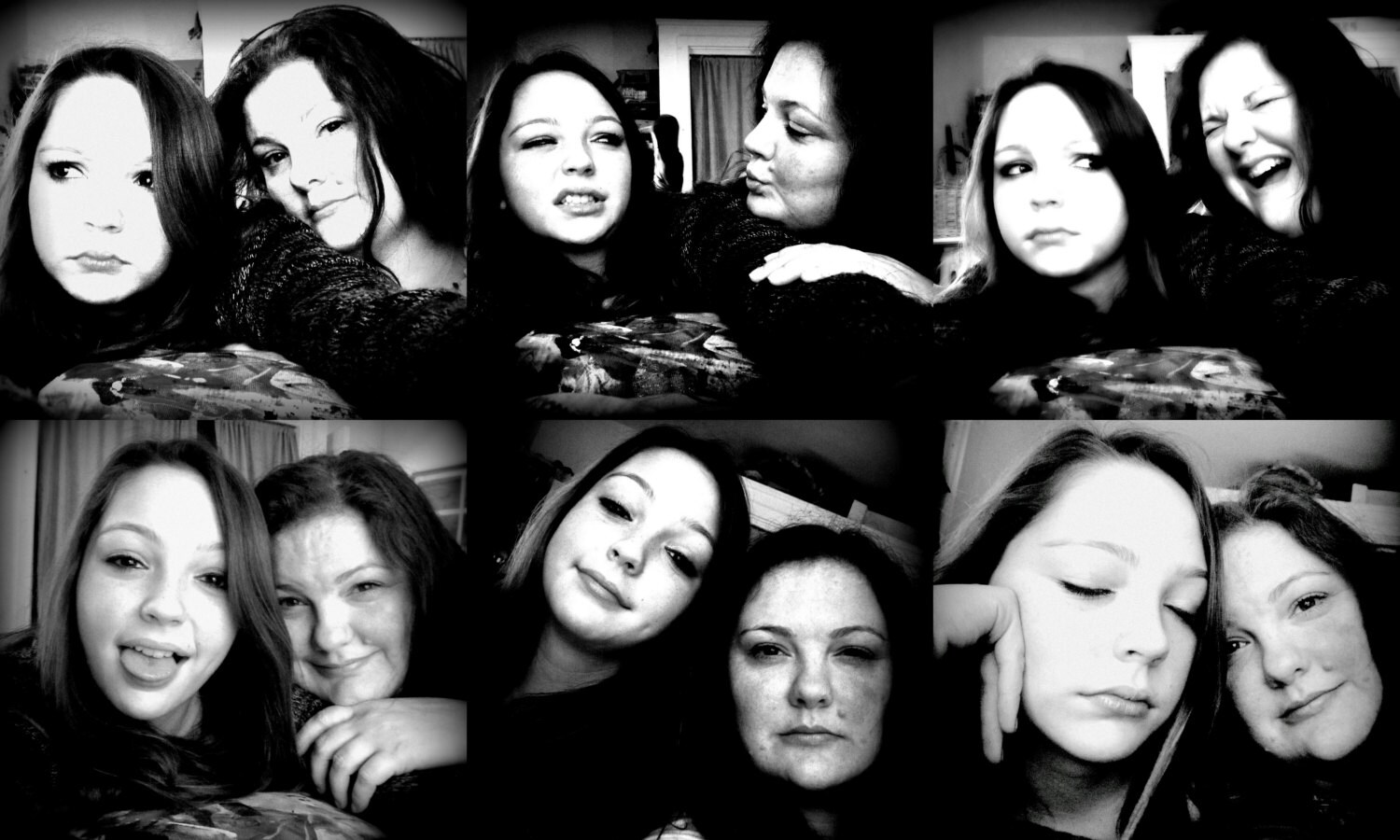 Hello, My name is Pearle and I paint stuff...and by stuff I mean absolutely anything I can get my primer to adhere to!
I have been painting stuff for a while now...I started painting little terracotta pots and old furniture and it just expanded from there.
I paint canvas from time to time...but in all honesty I find painting objects so much more rewarding. I enjoy looking for new pieces to Pearle-ize... I look high and low for groovy pieces that I think would look awesome painted my way.
I am a self taught artist.